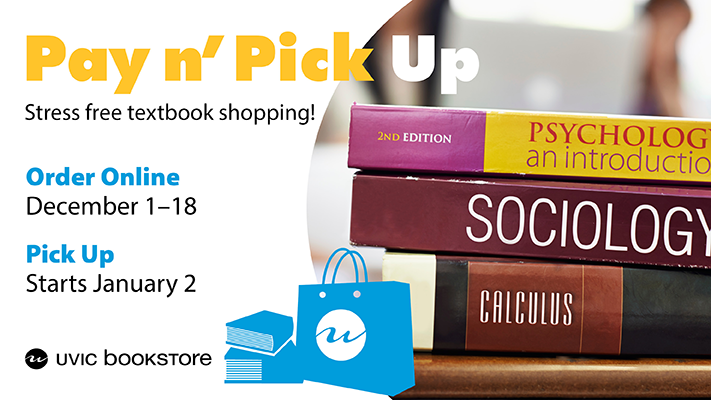 Choose your courses to build a custom booklist. You can then print your list to shop in-store or place an online order for them to be delivered to your door.
Search for Your Textbooks by Course Name
Do you have any questions about textbooks? Click here to go to our Textbook FAQ page.
Currently displaying textbooks for Summer 2015. Fall term textbooks will be available online starting August 4th
Search for Text Books by ISBN